Showing the single result
Want to script your own Python nodes in Dynamo?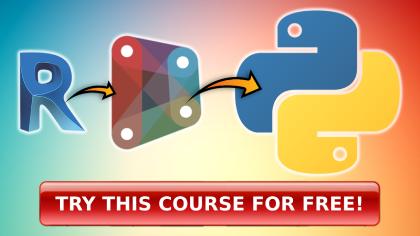 Big Revit file running too slow? Reduce file size in 1 Click now!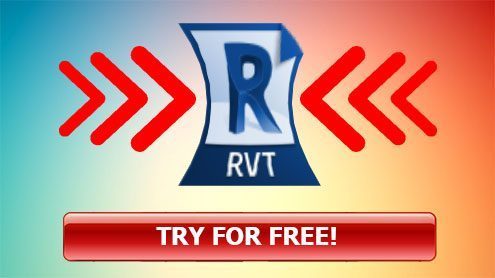 Revit can't find that Imported DWG? CAD Files Explorer can!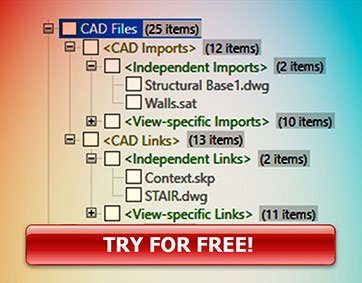 Want to download ALL our Revit & Dynamo files?
Want to master Revit? See our FREE training on YouTube: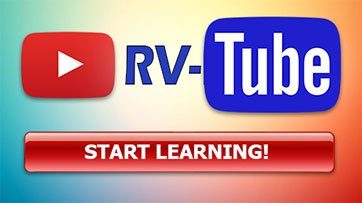 Subscribe to our newsletter
Every single tutorial, straight to your inbox! Please enter your full email address (forexample@test.com) and press Enter or Subscribe.